Environmental, Social and Governance (ESG) considerations are being increasingly integrated into our corporate strategies, operations and business decisions. This presents challenges and complexities but also opportunities for us on both a business and an individual level to transition to a more sustainable economy and future.
We integrate ESG efforts into our daily operating and business practices, because the actions we take not only affect the long-term sustainability of our business, make us stronger and enhance the value of our business, but also have a larger effect on the planet and future generations.
Our ESG strategy is formed around 4 pillars: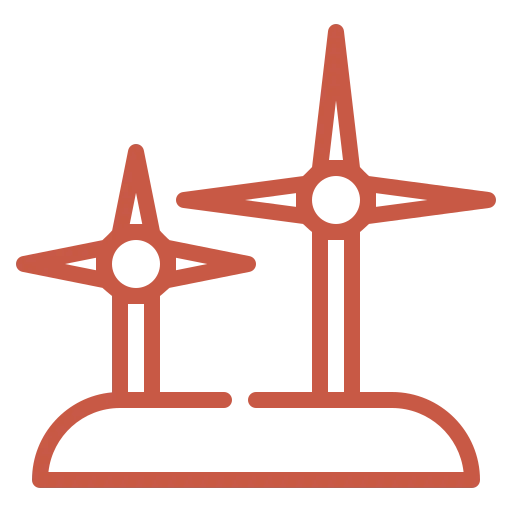 Embedding sustainable development and resilience across our work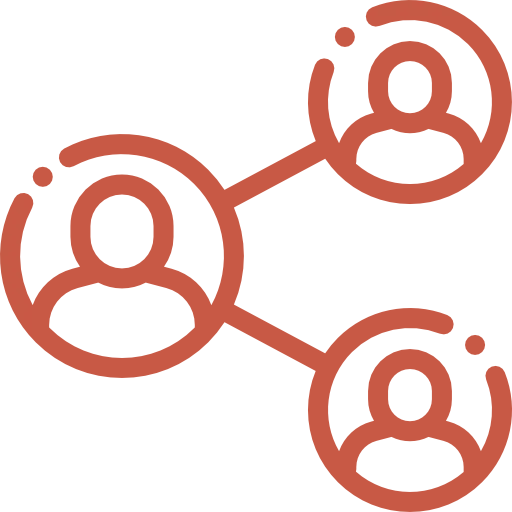 Improving social outcomes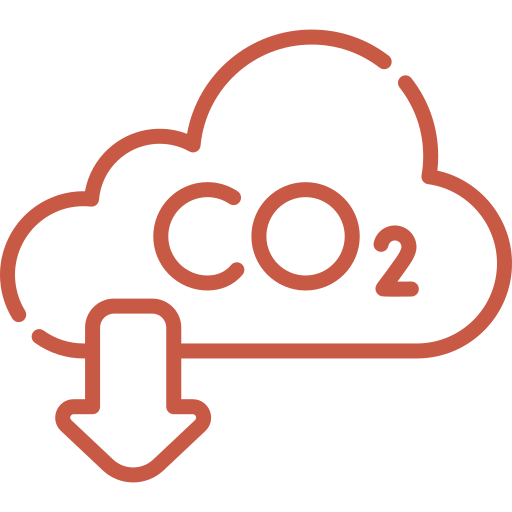 Achieving net zero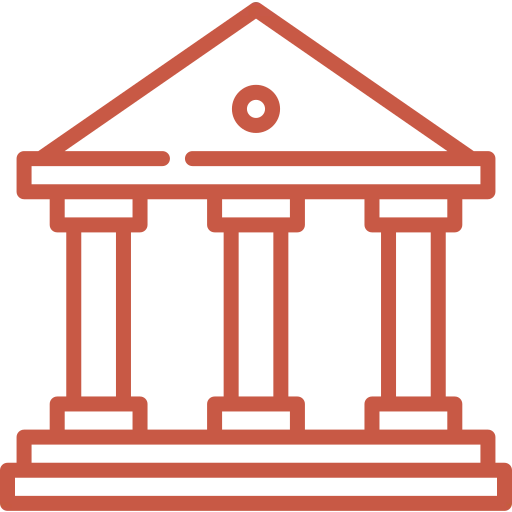 Enhancing governance
We value sustainability and are actively working to minimize the impact that our business activities have on the planet. As a Company which operates a large fleet of vessels worldwide, we recognize our responsibility to the environment. We also have an obligation to our staff and the quality of the workplace and to the communities in which we operate.
We focus on the following areas of sustainable development to achieve green shipping across our fleet:
Technological measures
Operational optimization
Responsible recycling and waste management
Both at sea and ashore, we seek to create a culture whereby safety prevails across all activities and operating practices and where our employees can thrive and make a difference. We strive to motivate our employees to follow initiatives that fulfil our sustainability targets by encouraging colleagues to minimize waste, emissions and energy consumption. This focus is underpinned by impeccable business ethics.
Qualship 21 and RightShip
The U.S. Coast Guard identifies and provides incentives for the well run, quality ships which are operated responsibly, and are typically found with few or no deficiencies. These high-quality technical managers and vessels are recognized for their commitment to safety and quality. This initiative is called QUALSHIP 21, Quality Shipping for the 21st century.
All 10 of Tomini fleet vessels inspected by USCG have been awarded QUALSHIP21 certification. Moreover, Tomini Shipping has been QUALSHIP21 certified as Technical Managers by USCG.
Tomini Shipping has a brilliant record with all PSC MoU and all Tomini fleet vessels enjoy approval ratings from RightShip.